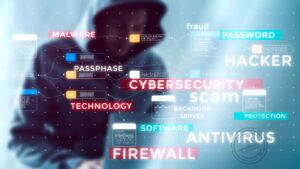 In today's interconnected world, where technology plays a central role in our personal and professional lives, cyber security has become
Read More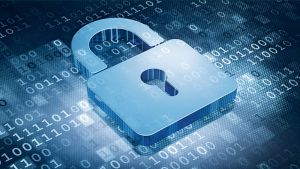 It has been a year since last RSAC when I became head of the Cisco Security Business Group. During this time, we have greatly expanded the number of customers we both serve and protect while continuing to deliver market-leading innovation keeping ahead of today's threats.
Read More
INTERESTED IN CONNECTING WITH VEEMOST?
WE WANT TO HEAR FROM YOU.
Please fill out the form below or contact us on social media.