We offer a range of Technology Solutions and IT Services to meet your needs.
To act fast and adapt to change, companies need an attentive, agile resource—a resource that offers the right mix of trust, communication, collaboration and strategic vision. This is where VeeMost comes in.
We help companies fast-track digital operational excellence and accelerate business results. We bring deep industry knowledge, along with the agility and speed we honed by working alongside revolutionary digital-native clients. By using cutting-edge technology and integrating new ways of working, our business process services combine human and digital intelligence to enable clients to confidently embrace continuous change.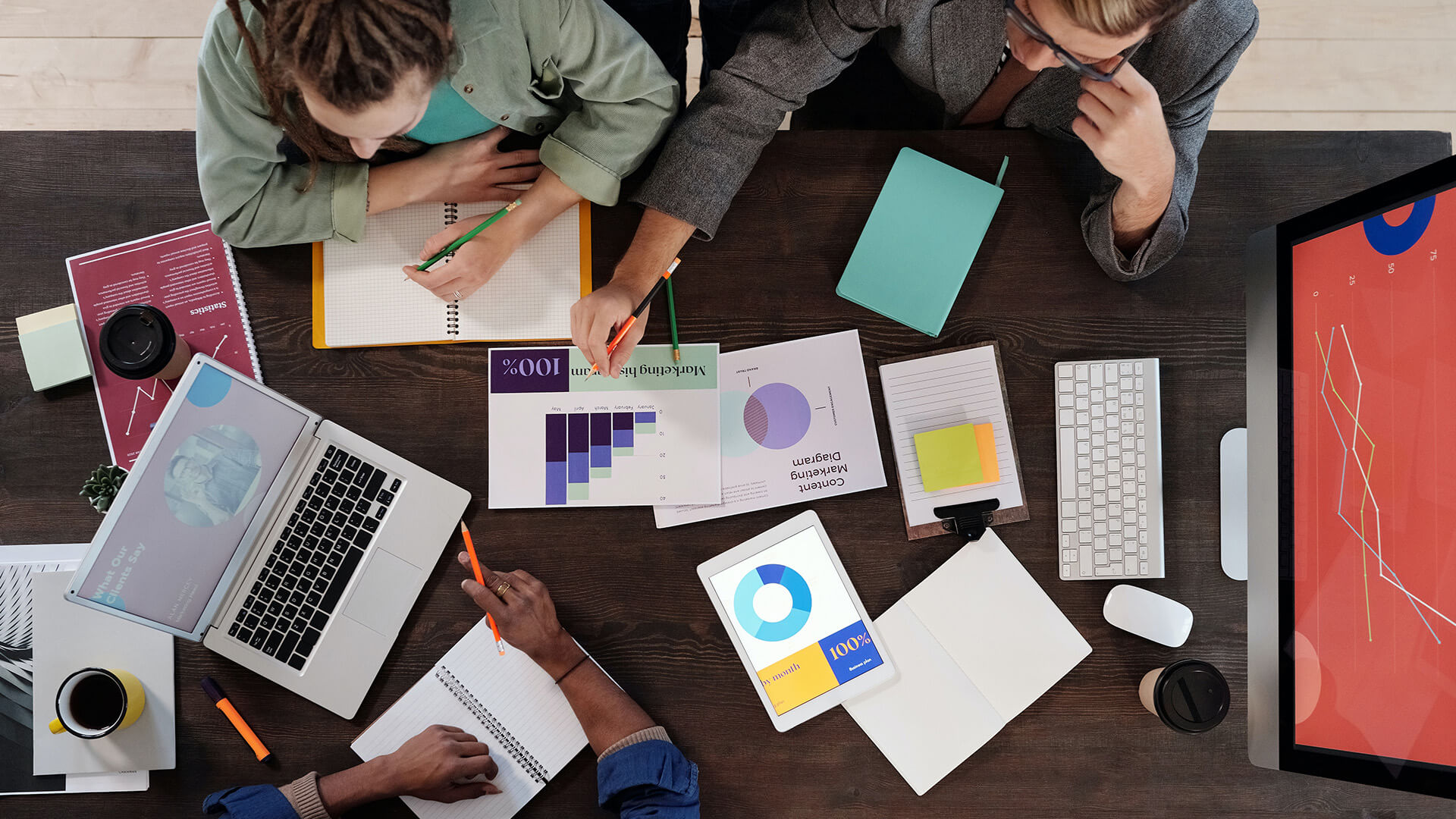 In today's technology driven modern world, large tech companies are expected to reinvent themselves and generate innovative solutions. In business environments as competitive and full of changes as today, technology Innovation's correlation with survival and growth cannot be overlooked.
While organizations acknowledge that cloud solutions are the future, they are really concerned with how it transforms their businesses in real time. 
Companies need to deliver products and services faster and safer, while making them available from anywhere. But these organizations are concerned with the effects of the journey to cloud; downtimes, data losses and security are things of concern and should be.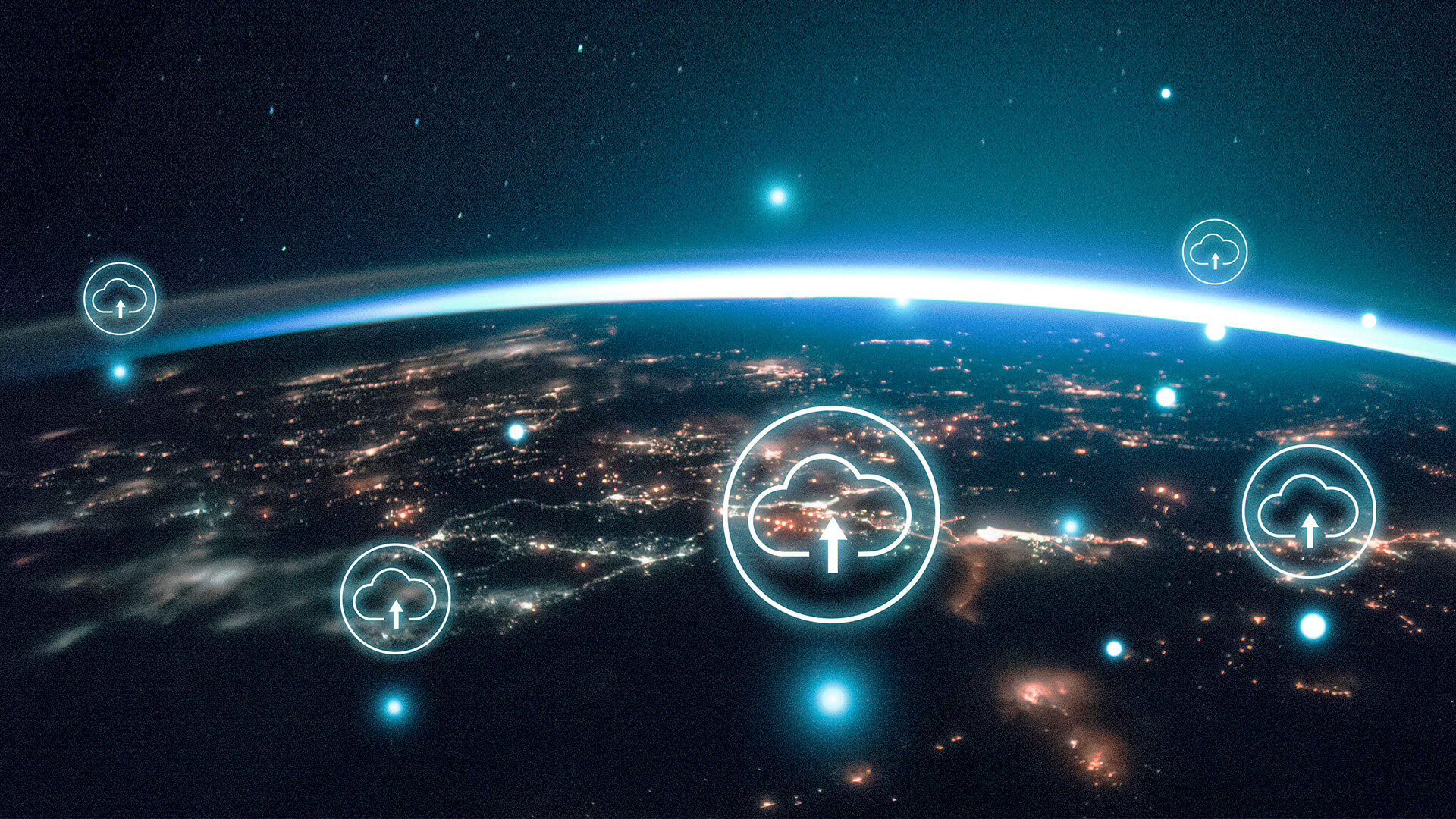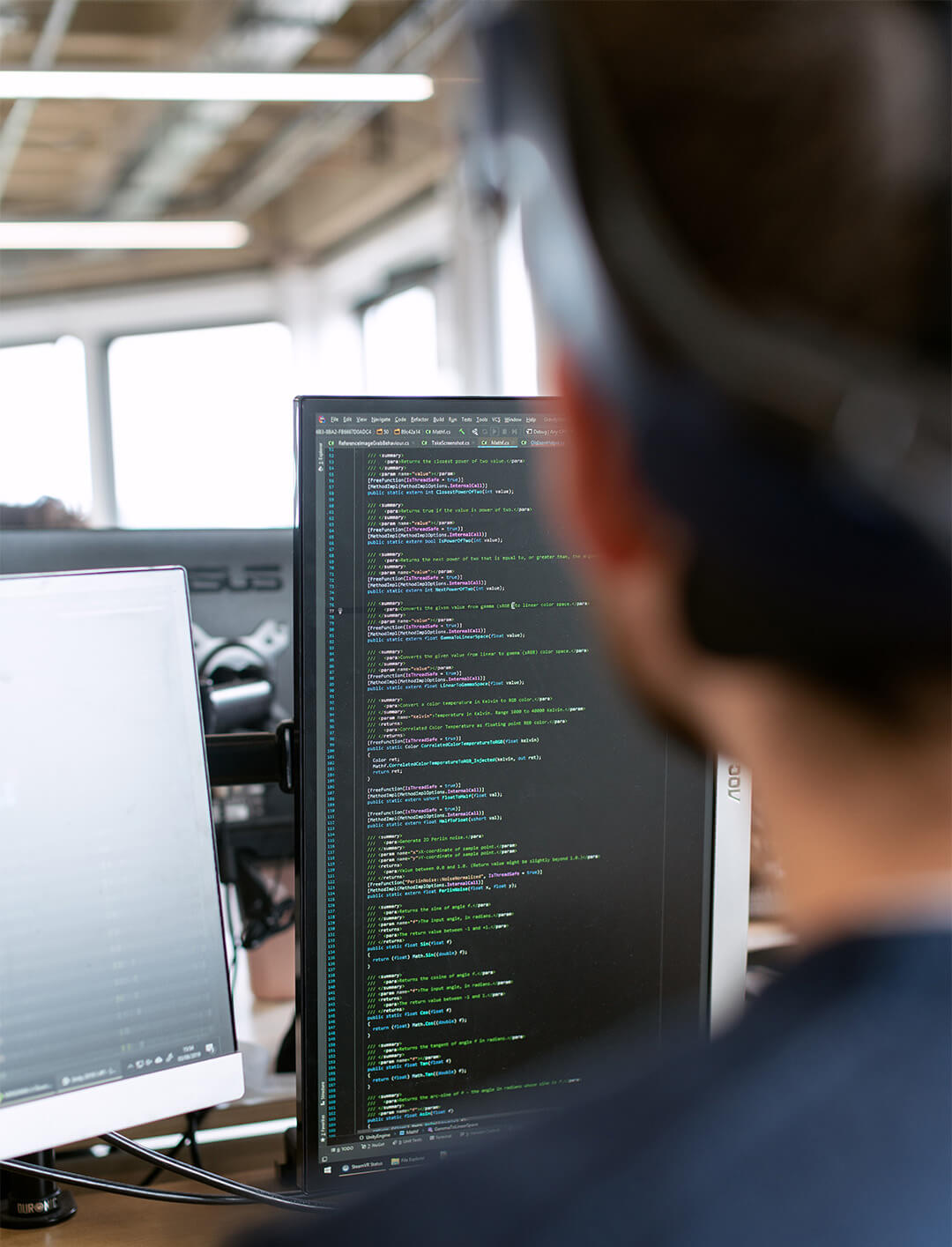 The way we work and live has changed irrevocably, but one thing is constant, it's still about people. The highest consumers of any service and the service providers are still people, in other words, people are still the most important resources of the organization, they occupy both ends of the spectrum, service provision and service consumption.
INTERESTED IN CONNECTING WITH VEEMOST?
WE WANT TO HEAR FROM YOU.
Please fill out the form below or contact us on social media.