VeeMost is a Digital Transformation Services Provider. Our services and customized solutions have benefited many of the leading enterprises and government agencies around the world.
users served by
our services over the years
The digital future is bright WITH ENDLESS possibilities
Technology is changing the world, and VeeMost is a front-liner with our offerings.
United States | India | West Africa
Aligned with our vision of being a competing force in the digital transformation space, in 2021 VeeMost Technologies launched Innovation Hub Centers in India, United States and West Africa.
VeeMost is launched an always-on, easy, fast, and highly-available cloud-delivered security. Multiple security features are combined into one easily accessible solution, extending protection to all devices, onsite and remote users.
To act fast and adapt to change, companies need an attentive, agile resource—a resource that offers the right mix of trust, communication, collaboration and strategic vision. This is where VeeMost comes in. We offer a range of Technology Solutions and Services to meet the growing needs of the digital world.
Technology is transforming
the world, and we are
positioned for success.
Partner with us to bring
ideas to life.
Always-on technology
infrastructure to better
manage workloads
and applications.
Protect your data and assets.
Minimize business
interruptions. Accelerate
business resiliency.
The way we work has
changed. Adapt to the
flexible workforce
environment of today.
Threats such as Ransomware can penetrate organizations in multiple ways. Reducing the risk of infections requires more than a single product. VeeMost Technologies has security solutions that uses an architectural approach to strengthen defenses with detection, visibility, and intelligence.
Our strategic partnerships with industry leading vendors guarantee the right expertise, resources and relationships for our customer's digital transformations.
Simply put, we help companies leverage technology solutions to innovate the way they operate, and the way they interact with staff, customers and partners. Our specialty is in architecting, deploying, and managing secure digital solutions and platforms for customers to be more efficient, profitable and relevant in their businesses.
We are partners with leading industry vendors such as Cisco, Microsoft, Palo Alto, Juniper, Forcepoint, Splunk, Vmware, Citrix, and many more.  Our dedicated team of experts have a unique blend of business and technical expertise guaranteed to meet your business needs.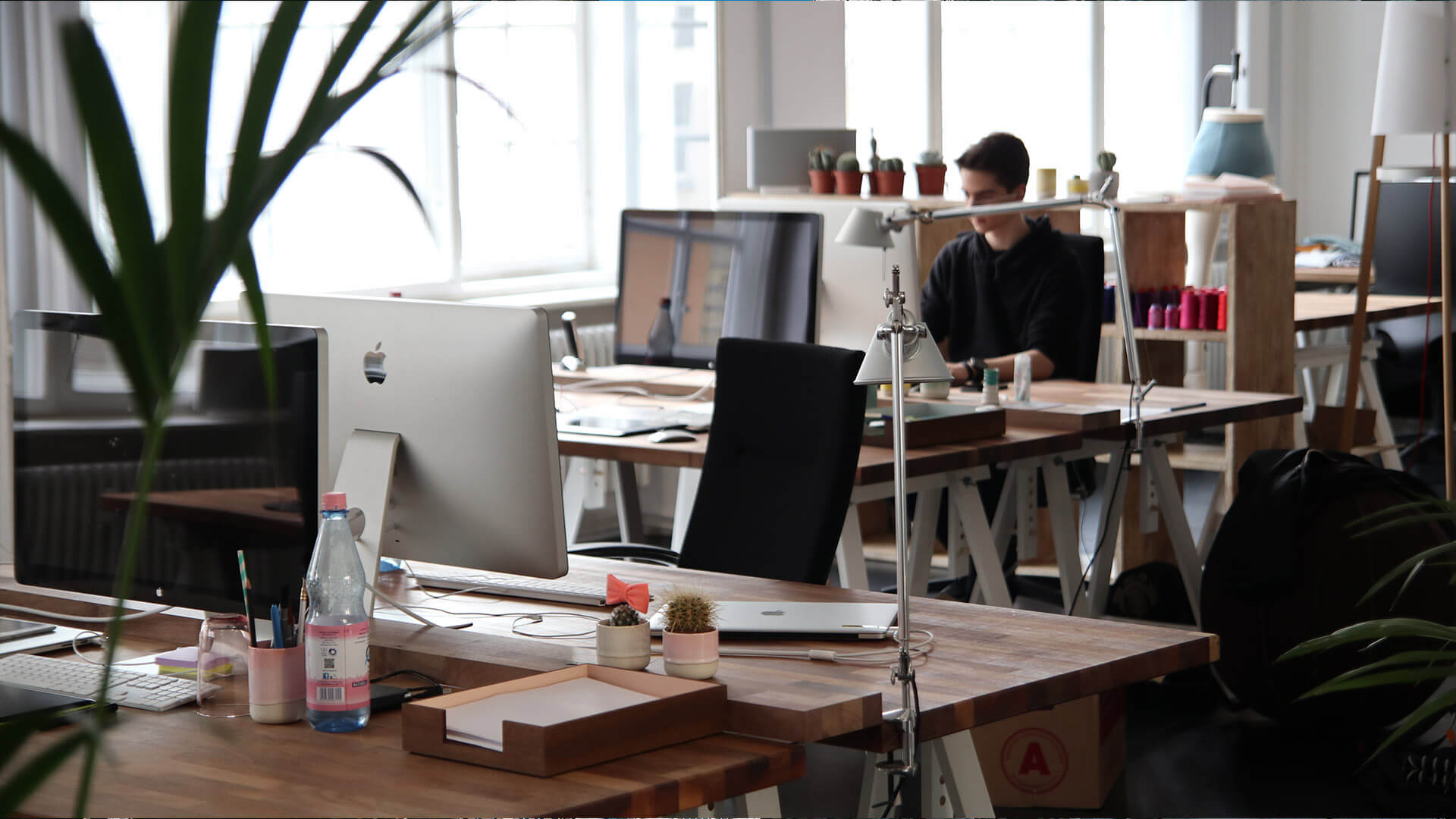 How we reduced a customer's WAN expenses
The customer has headquarters in the US with over 30 branch offices across the United States…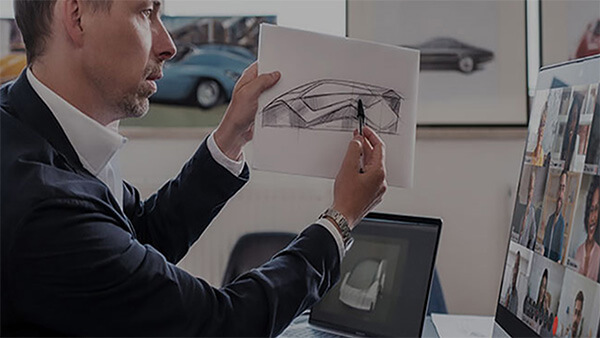 National firm adopts work-from-home strategy.
This was the case for one of our clients, a multinational firm with multiple locations around the United States.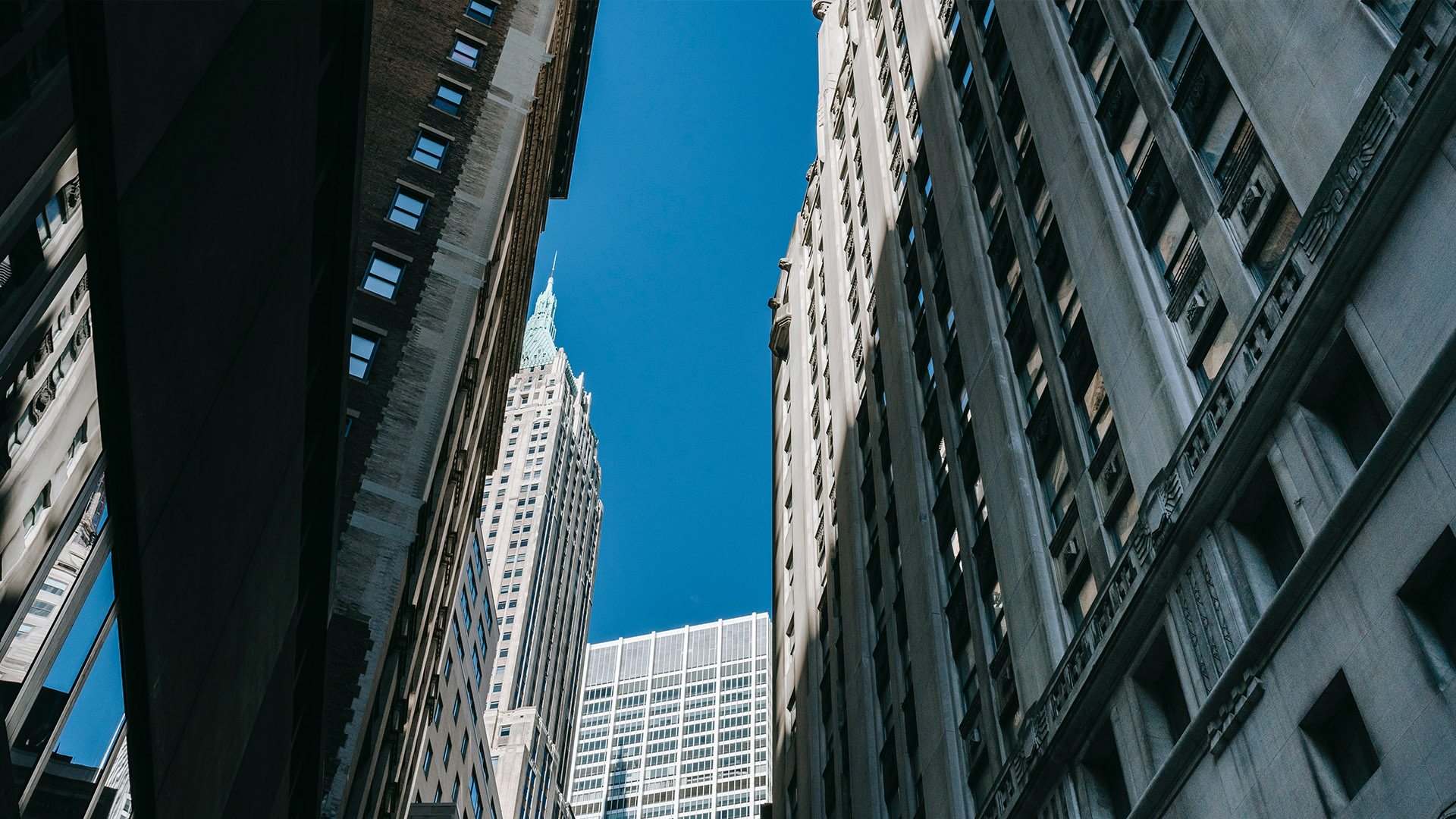 A multi-billion dollar company saves
big money
A multi-billion dollar company was looking to save money by moving out of a hosted data center...
BE A PART OF SOMETHING GREAT
Join our team and let your impact be felt in the business world. The change the world needs begins with you.
INTERESTED IN CONNECTING WITH VEEMOST?
WE WANT TO HEAR FROM YOU.
Please fill out the form below or contact us on social media.