We bridge the gap between traditional IT infrastructures and the Hybrid cloud
While organizations acknowledge that cloud solutions are the future, they are really concerned with how it transforms their businesses in real time. Companies need to deliver products and services faster and safer, while making them available from anywhere.
Many organizations are concerned with the effects of the journey from here to cloud. This is not without reason. Downtimes, data losses and security are things of concern and should be.
Veemost Technologies bridges the gap between traditional TECHNOLOGY infrastructure and the Hybrid cloud. We make your organization's transition to the cloud seamless and painless.
Cloud Based Applications Design
VeeMost provides a peace-of-mind experience via our bespoke cloud applications design to meet every workflow need.
We design, deploy, and manage applications on reliable platforms with all the available tools. Organizations can leverage these services without having to face the complexity of building and maintaining the associated infrastructure.
Cloud migration is the process of moving your business's digital assets — like data, workloads, IT resources, or applications — to a cloud infrastructure.
"Why migrate to cloud?" you ask.
Cloud abstracts and serves up IT infrastructures and services in one click. Your organization gets servers and computer services without the need to buy, maintain, and manage hardware or dedicate employees to the low-level admin work that comes with that.
VeeMost offers cloud solutions for various business needs. We also offer and implement solutions from our various partners.
It is forecasted that the DevOps software market will reach $6.6 billion in 2022, up from $2.9 billion in 2017.
DevOps is an organizational approach that enables faster development of applications and easier maintenance of existing deployments. By enabling organizations to create stronger bonds between Dev, Ops and other stakeholders in the company, DevOps promotes shorter, more controllable iterations through the adoption of best practices, automation, and new tools. DevOps is not a technology per se, but it covers everything from the organization to culture, processes and tooling to deliver and manage business solutions end-to-end.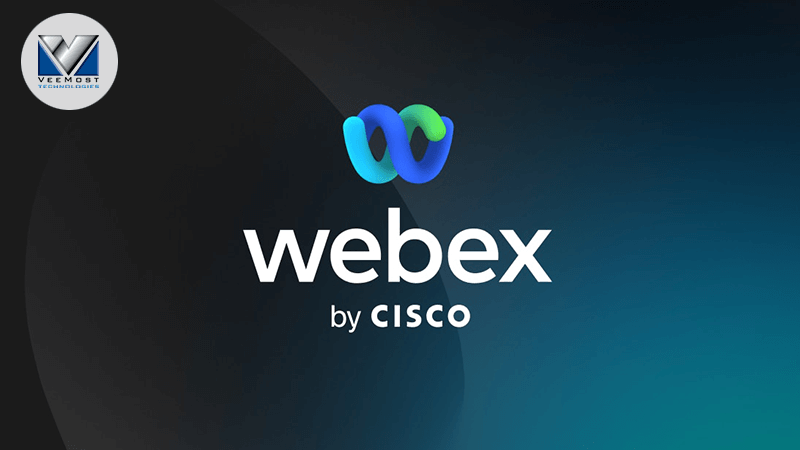 CLOUD PHONE SYSTEM FOR SMALL OFFICES
INTERESTED IN CONNECTING WITH VEEMOST?
WE WANT TO HEAR FROM YOU.
Please fill out the form below or contact us on social media.