When the world needs to work, the world works on Webex

The trusted choice.
95% of Fortune 500 Businesses use Webex.

Best quality, best experience.
In every category, year after year, analysts have rated Webex best in class. And, the innovation continues.

Secure Collaboration platform.
Webex security is built-in as a key foundational element and is secure by default.

More than meetings.
The Webex portfolio covers Calling, Teams, Events, Training, and devices, for an end-to-end experience.
See it. Say it. Hear it. Celebrate it. All of your tools, all on one platform.
Collaboration without compromise
Secure at the core. Webex has security that is built-it not bolted on.
Designed to help teams securely communicate, ideate, and iterate from anywhere, anytime.
One platform, one app, all workloads
Enable remote workers or redesign an entire campus, the power of the Webex platform is all you need to scale and control your entire collaboration suite.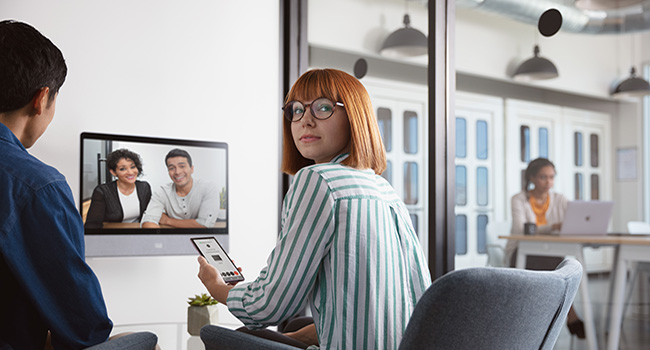 Smart devices for smarter collaboration.
Desk Pro.
The most powerful, all-in-one collaboration device designed for the desk.
Webex Board.
All-in-one device for team collaboration.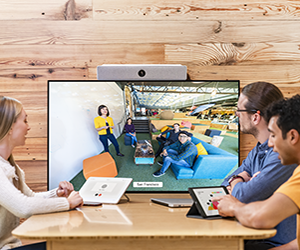 Webex Room Series.
Intelligent devices made simple for every space.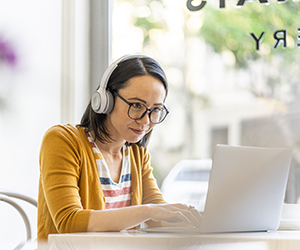 Cisco Headsets.
Enjoy a premium audio experience in a sleek form factor for open workspaces.
INTERESTED IN CONNECTING WITH VEEMOST?
WE WANT TO HEAR FROM YOU.
Please fill out the form below or contact us on social media.