architecting, deploying, and managing
secure digital solutions
VeeMost's specialty is in architecting, deploying, and managing secure digital solutions and platforms for customers to be more efficient, profitable and relevant in their businesses.
We are the ones you want to partner with to implement technologies from leading industry vendors such as Cisco, Microsoft, Palo Alto, Juniper, Forcepoint, Splunk, Vmware, Citrix, and many more.  Our dedicated team of experts have a unique blend of business and technical expertise guaranteed to meet your business needs.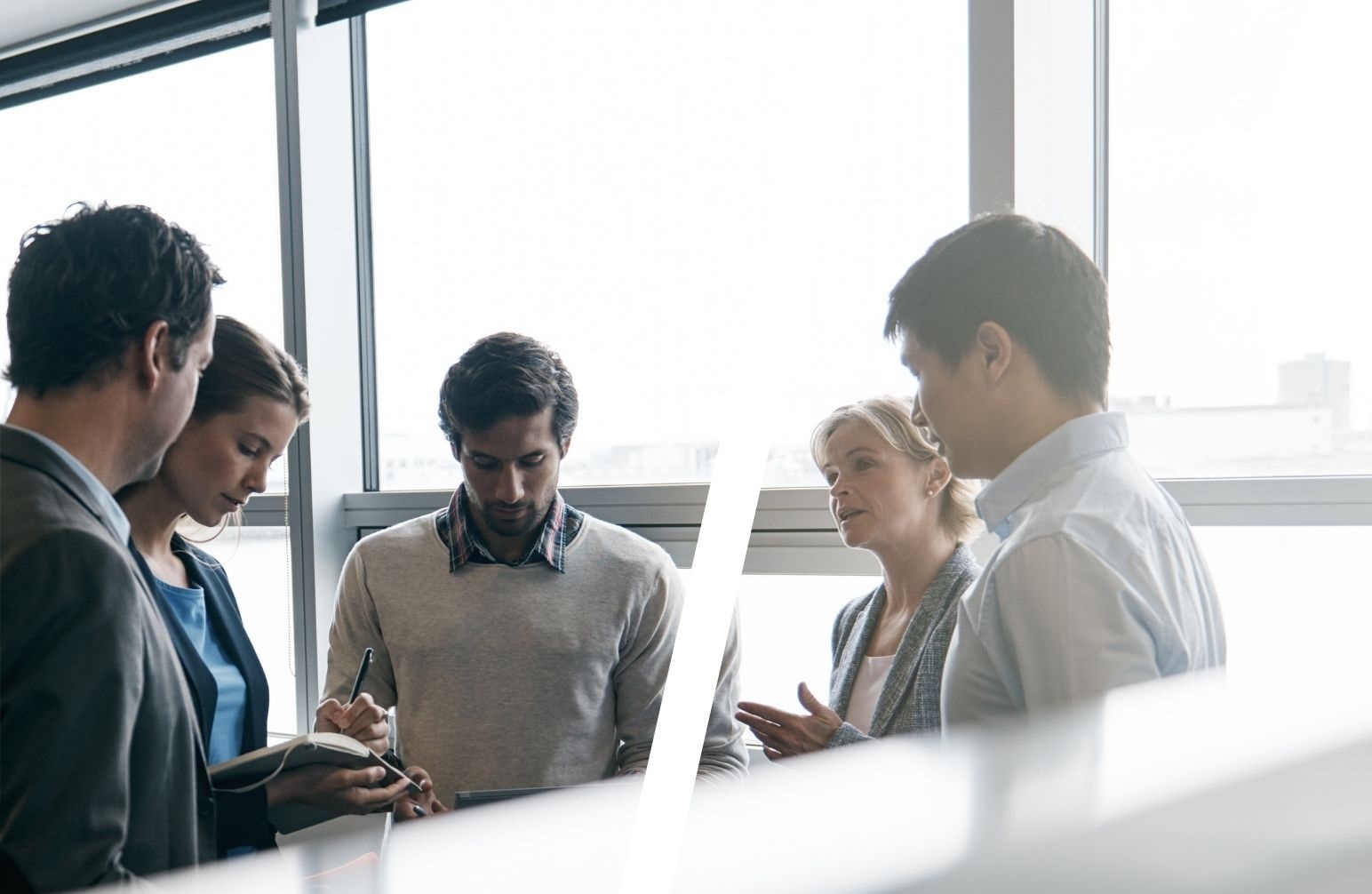 VeeMost has the over 20 years of industry experience across the value-chain. We provide end-to-end strategies to customers looking to use technology to optimize, build, effectively run a resilient business operation and culture, and drive growth.
SOLUTION DESIGN & PLANNING
Identifying the problem is halfway to the solution. Now the other half is finding the right solution for that problem.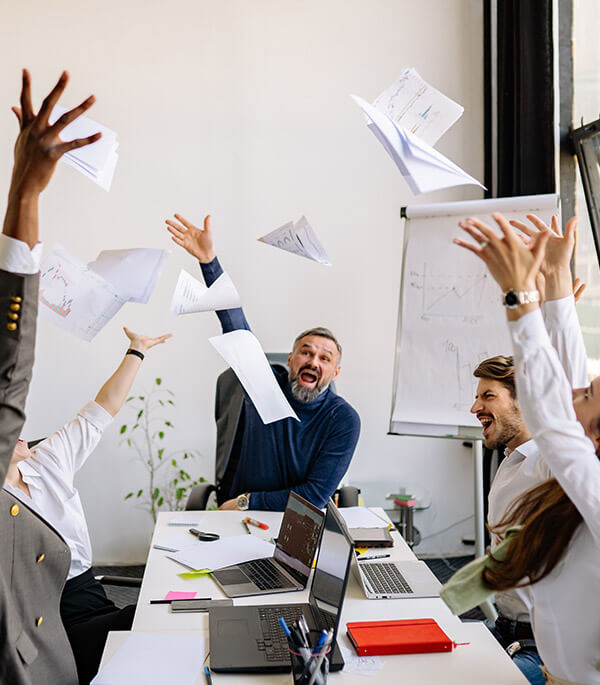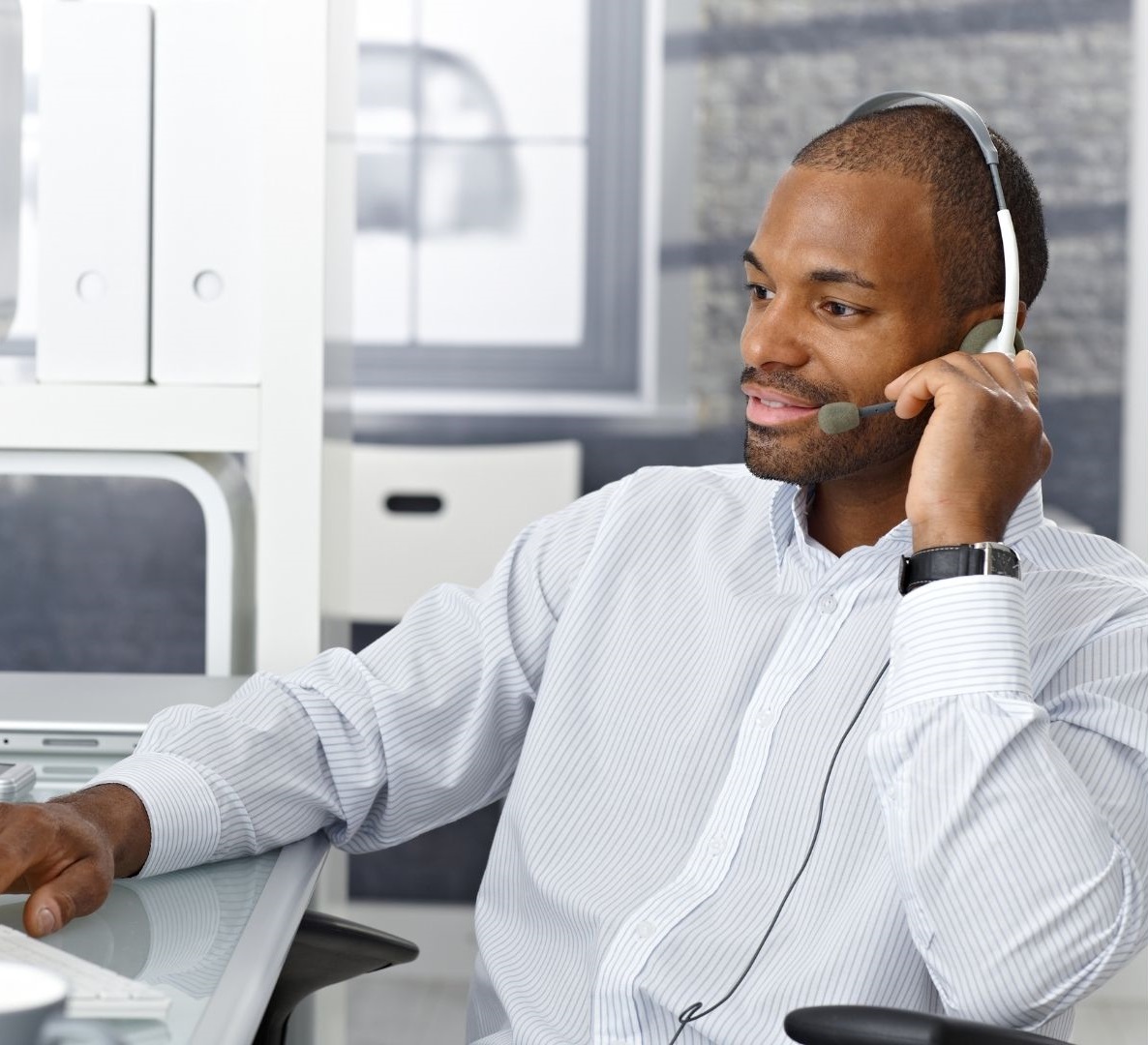 ---
VeeMost Technologies maintains preferred partnerships with leading OEMs in the IT industry. Many of these vendors do not sell directly to end users, and as such organizations must go through resellers such as VeeMost.
IT BUDGET, PROJECT PAYMENT AND FINANCING SERVICES
Being a part of the IT Industry, we are aware of how complicated IT budgeting can be for most organizations and how tight finances are. 
VeeMost offers a lending hand in budget planning, and we assist organization in finding creative and alternative ways to pay for IT Projects and services, often offering payment plans tailored for the organization.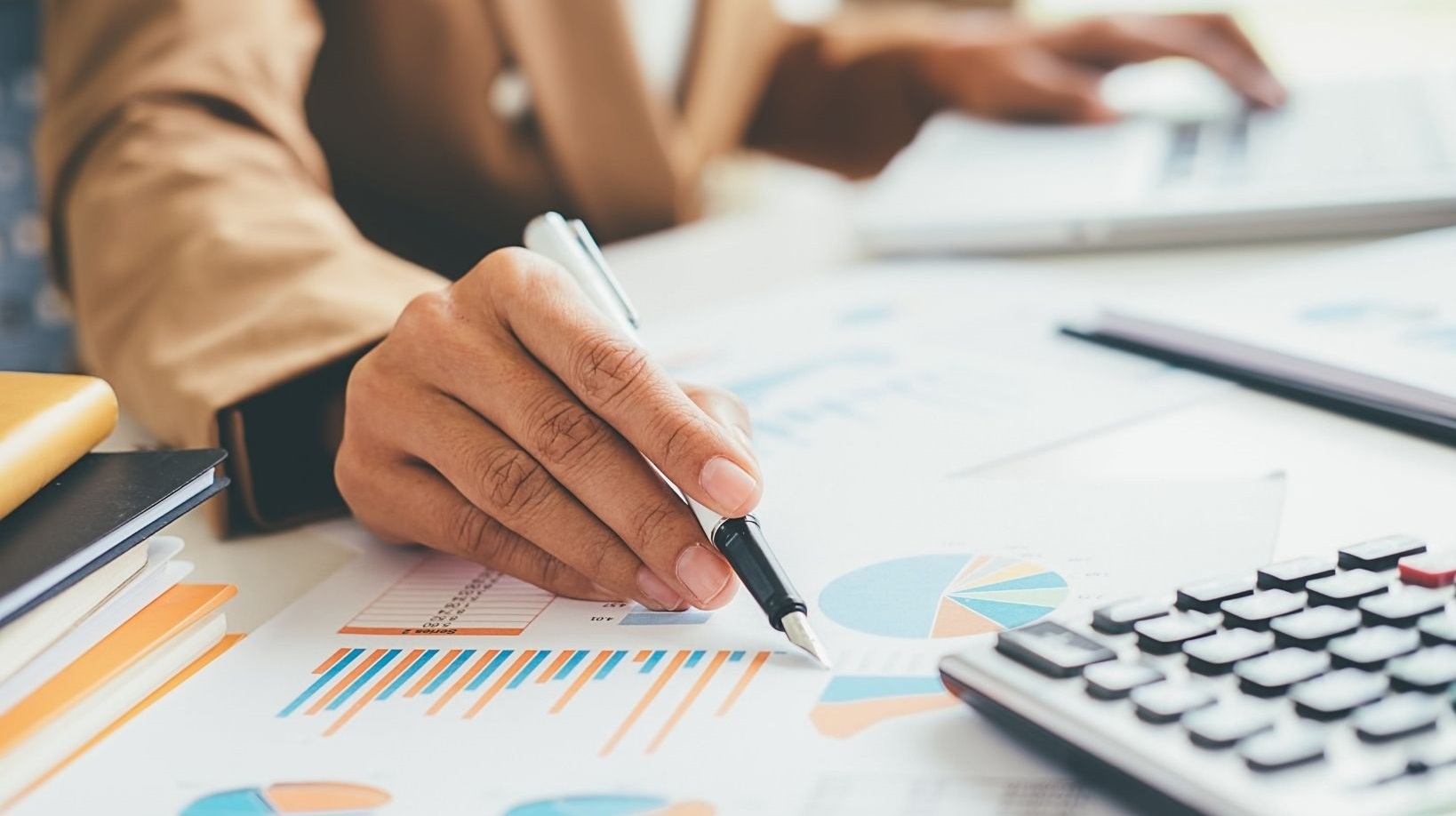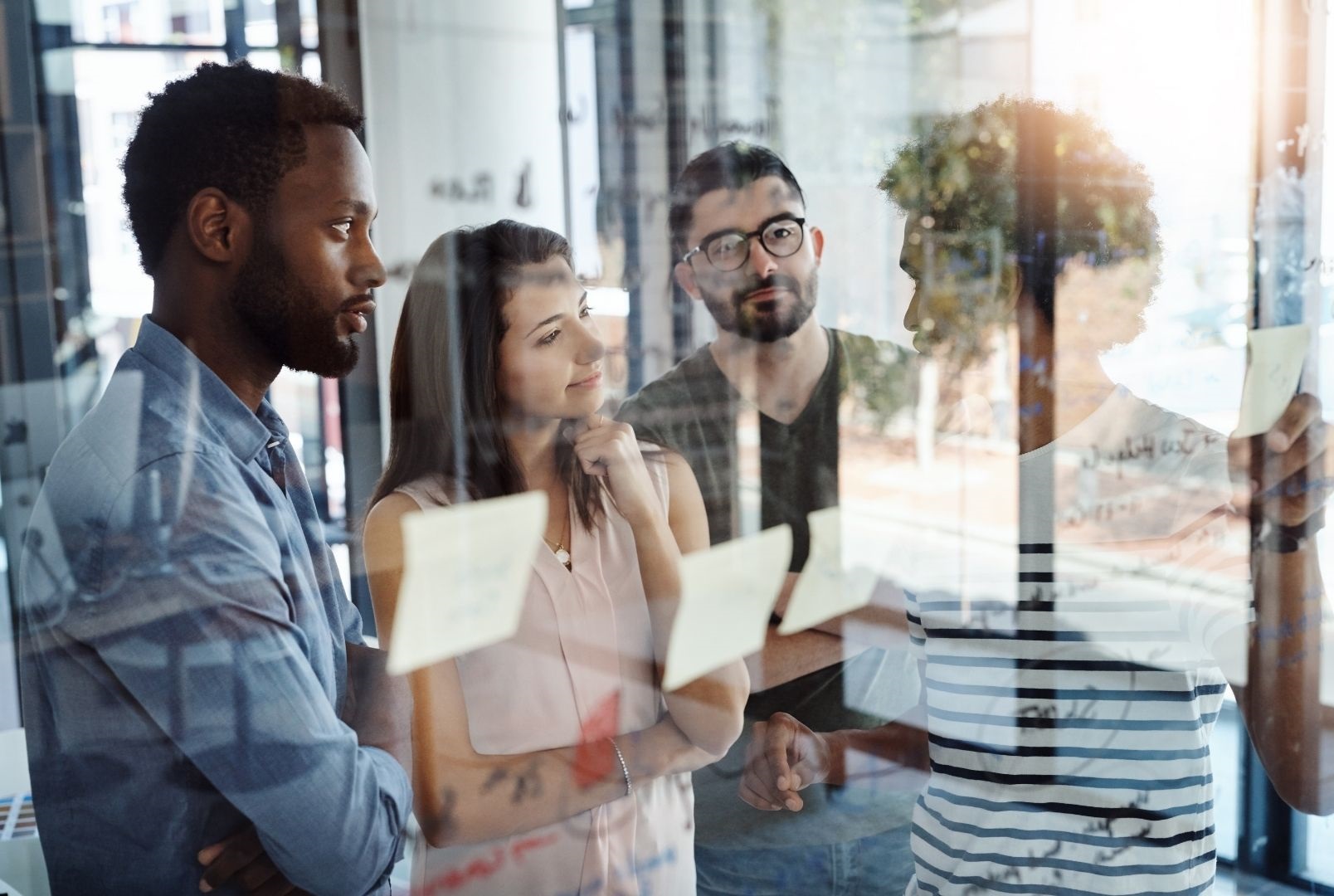 We are your trusted partner that works with you from the onset to map desired business outcomes to customized solutions, services, products, and software. We provide the full technology implementation services lifecycle, managing the project until it is completed. Our definition of completion is when you get the result you paid for
An organization may have an amazing IT infrastructure but still suffer breaches and other network issues that result in inefficient practices, slower processing among other things. At VeeMost, we help our clients get the most out of the digital solutions that our team or other teams designed and deployed.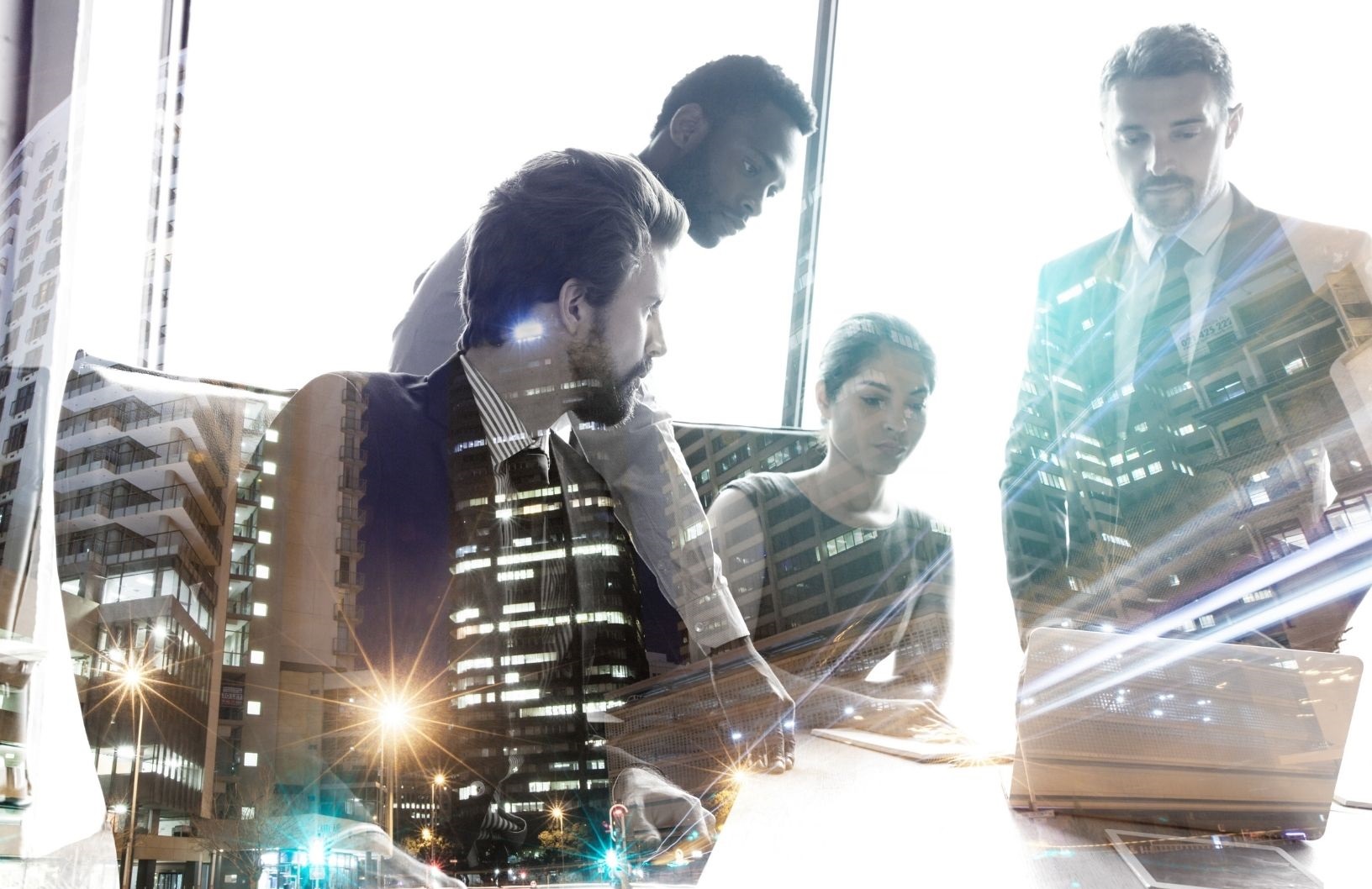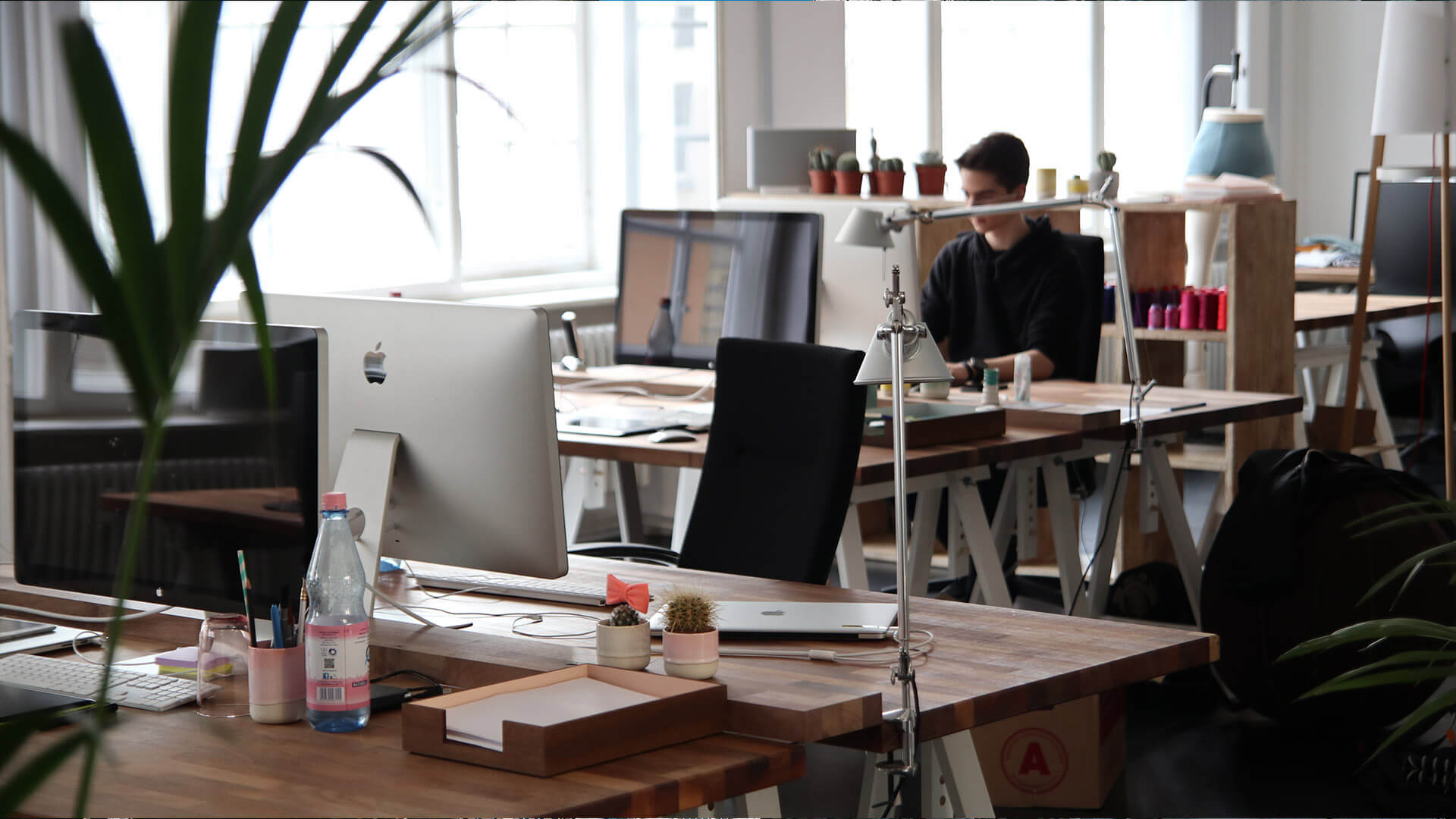 Your business sells services that depend on applications made possible by your technology infrastructure; therefore, the stability of your network and the applications that run on it is crucial to your business. Our Managed IT Services guarantees a 99.99% uptime to your services.
OPERATIONAL SUPPORT SERVICES
Our 20 year track record has seen us provide operational support to both small, medium and large scale enterprises. Our trained and experienced workforce can deliver professional operational support for your business 24 hours a day and 7 days a week.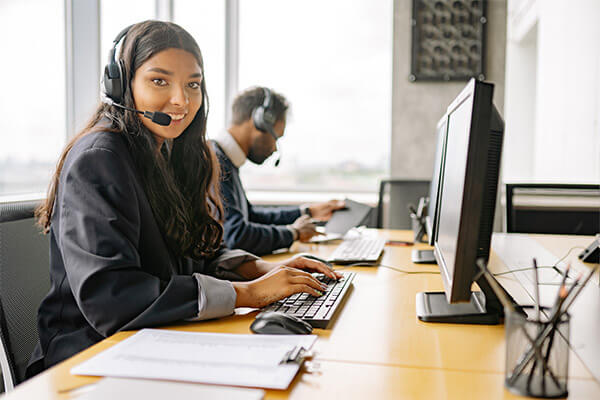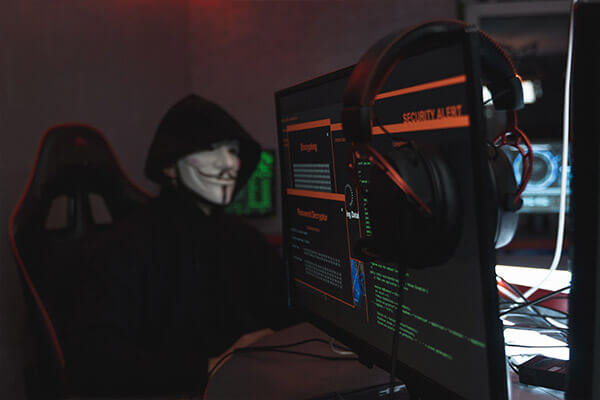 Cyber-attacks are an ever-present threat, and they are here to stay. This is why at VeeMost we take security seriously and are constantly delivering strategic approaches formulated to mitigate cyber-attacks and keep our customer's businesses running and growing safely.
Physical security is the protection of personnel, hardware, software, networks and data from physical actions and events that could cause serious loss or damage to an enterprise, agency, or institution. This includes protection from fire, flood, natural disasters, burglary, theft, vandalism, and terrorism.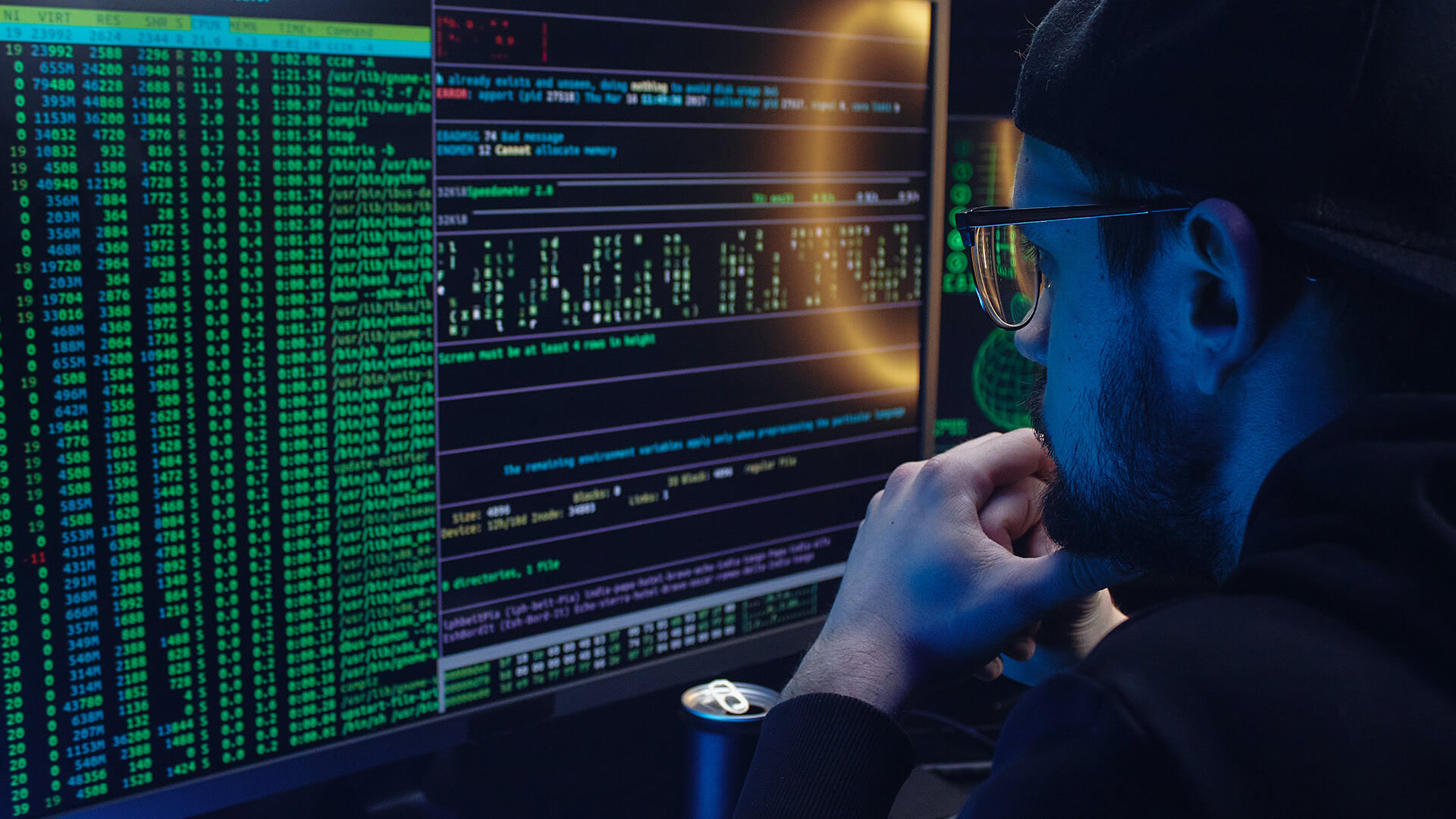 INTERESTED IN CONNECTING WITH VEEMOST?
WE WANT TO HEAR FROM YOU.
Please fill out the form below or contact us on social media.