Tag: Cisco Hybrid Solution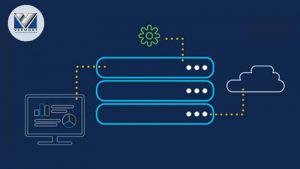 Cloud usage continues to rise as every business looks for greater speed, agility, and…
Read More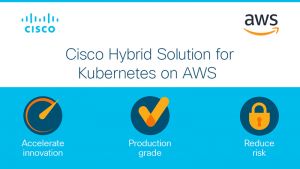 Any combination of public and private clouds, The ability to exchange tools and data between one private cloud and one public cloud in a seamless manner.
Read More
INTERESTED IN CONNECTING WITH VEEMOST?
WE WANT TO HEAR FROM YOU.
Please fill out the form below or contact us on social media.