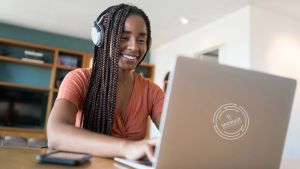 For months on end during the pandemic, many people have worked remotely out of necessity.
Read More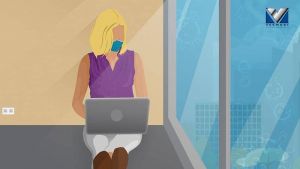 It's easy for us to take technology for granted. in situations and working from home means that in many cases you are expected to provide your own technical support.
Read More
INTERESTED IN CONNECTING WITH VEEMOST?
WE WANT TO HEAR FROM YOU.
Please fill out the form below or contact us on social media.