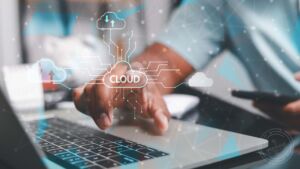 Network connectivity is paramount for every enterprise today, especially for global enterprises with sites spread across multiple countries and regions.
Read More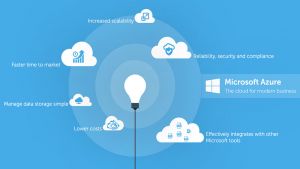 According to a recent IDC survey 85% of organizations are evaluating or using the public cloud. As customers begin deploying workloads in the public cloud having a high-performing solution that allows them to securely extend their on-premises network to the cloud is critical.
Read More
INTERESTED IN CONNECTING WITH VEEMOST?
WE WANT TO HEAR FROM YOU.
Please fill out the form below or contact us on social media.