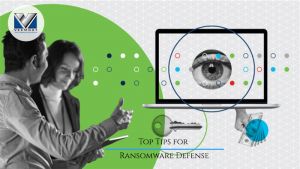 Top Tips for Ransomware Defense: Ransomware is wreaking havoc. What can we do? Ransomware is making its way outside the
Read More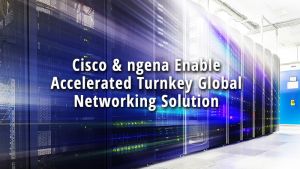 Currently, multinational enterprises are facing a huge range of challenges as globalization, digitization and new IT solutions like Cloud or IoT services are calling for new, innovative networking solutions.
Read More
INTERESTED IN CONNECTING WITH VEEMOST?
WE WANT TO HEAR FROM YOU.
Please fill out the form below or contact us on social media.